X
cleaning and maintenance
of truck scales

MAKE AN APPOINTMENT
NOW FOR THE SERVICE OF
YOUR TRUCK SCALES
ONLINE REQUEST
PRECISION AND
LABORATORY
SCALES
WE SPECIALIZE
IN COMMERCIAL AND
INDUSTRIAL SCALES
Why choose Balances Universelles Inc ?
Competitive prices - Balances Universelles Inc. offers first-rate service - when and where you need it.
24/7 service - In the event of an emergency, we have the products you need at unbeatable prices.
High-quality products - We carry and manufacture an impressive array of durable, high-quality products to meet your needs.
Qualified technicians - Our knowledgeable and dedicated staff can help you find a solution to any problem.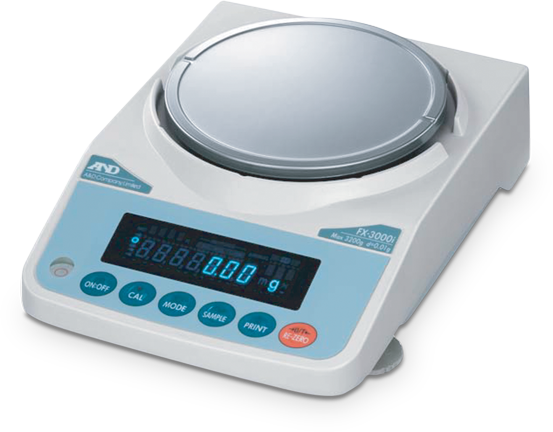 OUR TEAM CAN REPAIR, MAINTAIN AND INSPECT YOUR SCALES QUICKLY AND EFFICIENTLY.
At Balances Universelles Inc., we're known for our quality of work and our knowledgeable staff. In a field where precision is essential, you need a dedicated and well-trained team on your side. Balances Universelles Inc. offers a range of services, including sales, rentals, preventive maintenance and repairs on all types of commercial and industrial scales at competitive prices. We can perform maintenance and repairs at our workshop or send one of our two mobile units equipped with replacement parts and 10,000 kilograms of Measurement Canada certified test weights to your facility. We also offer on-demand programming services that can be tailored to meet your needs. Our programming department also offers data storage and label printing services.
We have a large inventory of replacement parts to quickly respond to any of your needs. Our workshop and mobile units are stocked with several types of load cells to get your scale back up and running as soon as possible. We also offer cleaning and de-icing services to ensure your weighing equipment works as intended.
Balances Universelles Inc. is accredited by Measurement Canada and is ISO 9001 certified to sell, calibrate, repair and refurbish all types of weighing equipment.
You can contact our service department by phone, 24 hours a day, 7 days a week at
(450) 692-0000.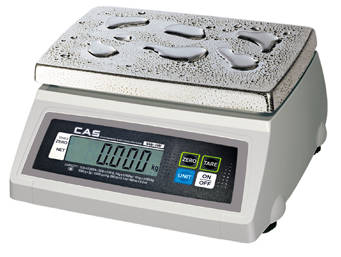 Online Request