Multi-purpose SCALES
Balances Universelles Inc. offers a wide selection of products to address a variety of needs in many industries. Contact us today! We'll help you choose the right scale for your operations.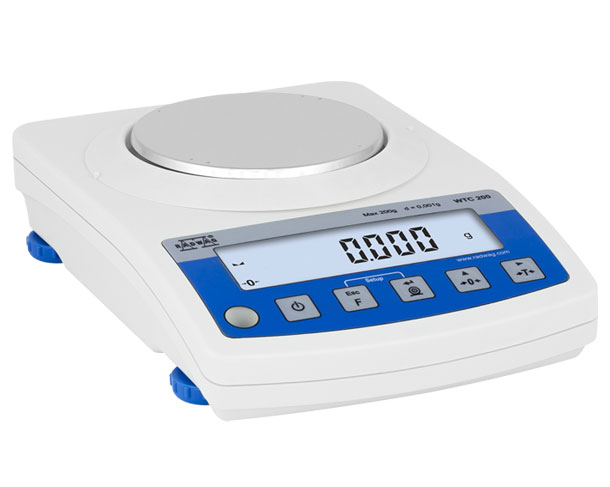 WE OFFER MULTI-PURPOSE SCALES FOR EVERY APPLICATION.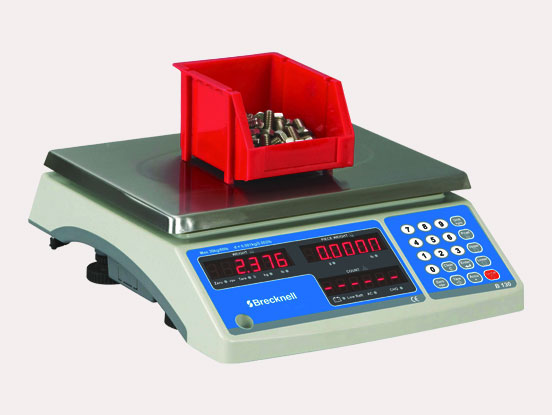 COUNTING SCALES
Counting scales are used to perform a variety of weighing and counting tasks.
Balances Universelles Inc. carries scales in a wide range of sizes, capacities and accuracy. Our team of experts can suggest the best counting scale for your business.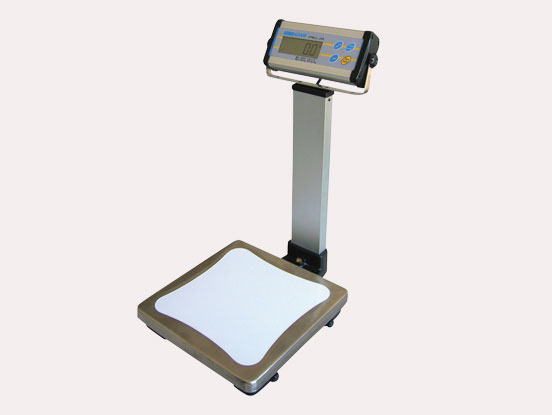 TABLE SCALES
There are a wide variety of table scales with many uses. For example, there are commercial scales, counting scales, portable scales, hazardous environment scales and more.
The experts at Balances Universelles Inc. can advise you on which type of scale will best suit your needs.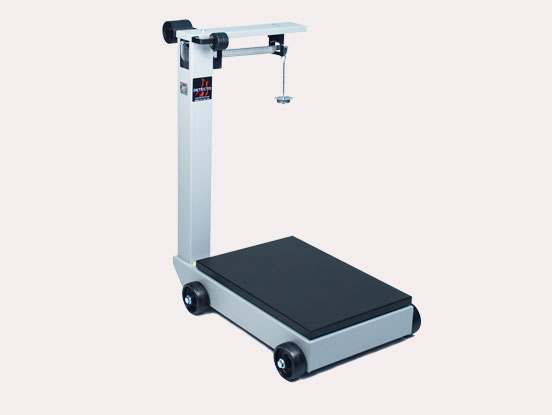 MECHANICAL SCALES
Balances Universelles Inc. offers mechanical scales for applications that require fast, easy weighing without electricity or rechargeable batteries.
For example, they can be used for weighing powders and bulk ingredients, as well as liquid propane.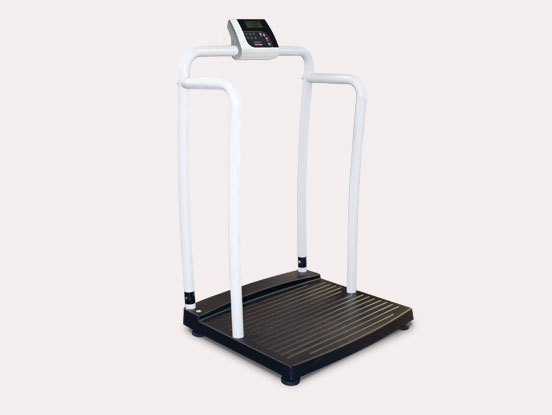 MEDICAL SCALES
Medical scales accurately weight patients in doctors' offices, hospitals, clinics, nursing homes, rehabilitation centres, schools, gyms and more.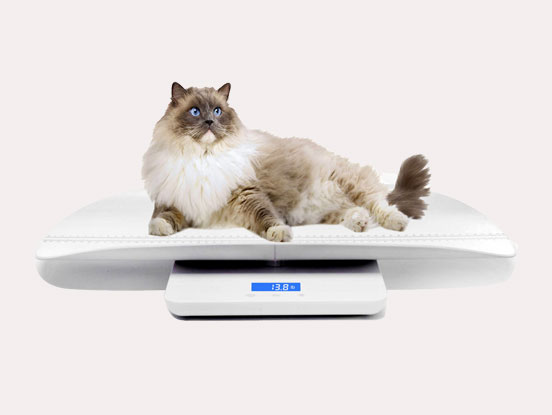 VETERINARY SCALE
Veterinary scales are used for a variety of tasks, including preparing medication, weight control and monitoring food intake. They are most commonly used at veterinarian's offices, on farms and in zoos.