PARTS AND ACCESSORIES

for commercial scales

We have a large inventory of replacement parts to quickly respond to any of your needs. Our workshop and mobile units are stocked with several types of load cells to get your scale back up and running as soon as possible.

We also have several other components, such as motherboards, keyboards, printers, external displays, legs and more. If you have a problem with your scale, contact us. We'll promptly send out our technical team to make the necessary repairs.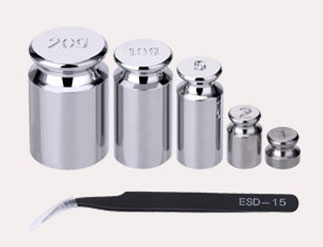 WEIGHTS AND CALIBRATORS
Calibration weights are used to calibrate and verify the accuracy of scales. Available in stainless steel or cast iron.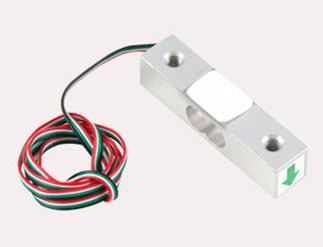 LOAD CELLS
Complete line of load cells. A load cell is a transducer that converts a force into a measurable electrical output.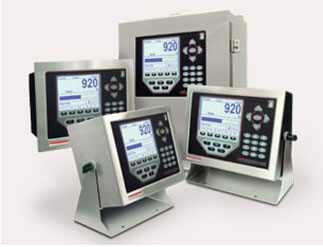 INDICATORS
Several indicators to display. Weights are available depending on your needs.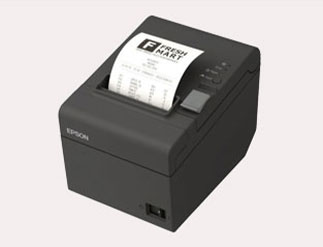 PRINTERS
A wide variety of printers that can accommodate the complexity of your printing tickets.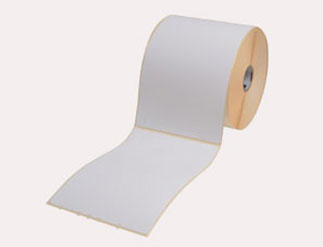 LABEL ROLLS
An impressive array of barcode labels and stickers in paper and synthetic materials for thermal transfer or direct thermal printing.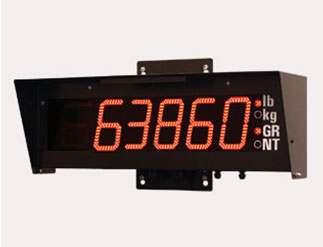 EXTERNAL DISPLAYS
These displays make it easier for drivers to decipher weight readings from both near and far.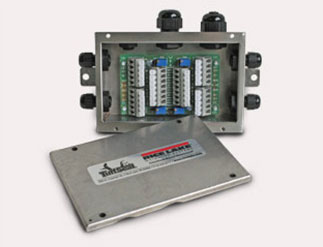 JUNCTION BOX
A fully insulated, lightening and waterproof junction box that allows you to access the load cell controls.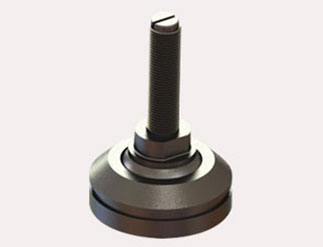 SCALE LEGS
Part for various types of scales.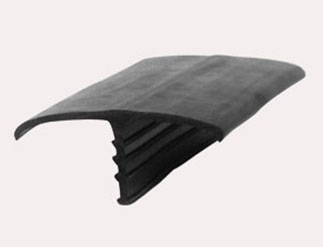 T-GRIPS
Designed to be used in truck weighing applications to prevent overflow into the pit.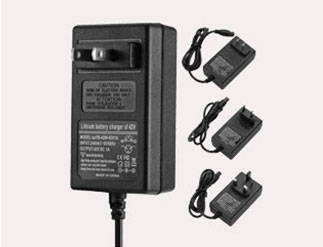 ADAPTERS
Complete line of adapters for various types of scales.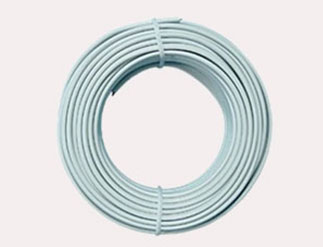 CABLES
Cables for scales.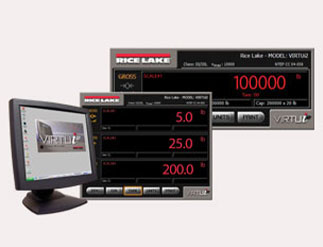 SOFTWARE
Customized program and automation.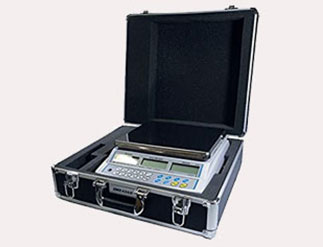 SCALE CASES
Allow you to transport your scales safely.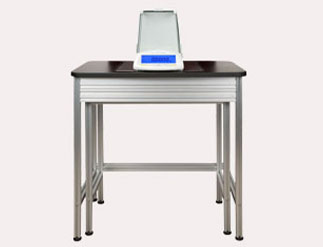 WEIGHING TABLES
High-performance anti-vibration tables. Allow you to obtain accurate weighing results.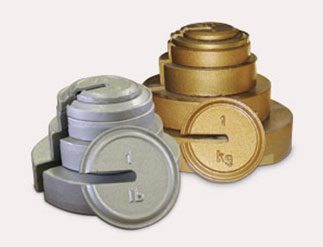 COUNTERWEIGHTS
Allows you to accurately calibrate dual-platform scales, industrial scales and other types of scales.
Whatever scale part or accessory you're looking for, we have it!
On top of the overvoltage protection provided by the summation box, each cell assembly is equipped with two one-inch high-density insulators. The protection system is completed using a grounding circuit (MAT rod not included) which ensures optimal protection of the electronic components.
Online service request