Scales

conveyor

Conveyor scales are used in a variety of industries, including the mining, agriculture, waste and scrap metal industries.

This type of scale allows you to transport and weigh moving materials to help streamline your operations.
WE INSTALL AND MAINTAIN CONVEYOR SCALES.
We install Thermo-Ramsey and Milltronics (Siemens) products, as well as Rice Lake weighing systems, including conveyor scales, integrators, speed sensors, tilt switches, load cells and more.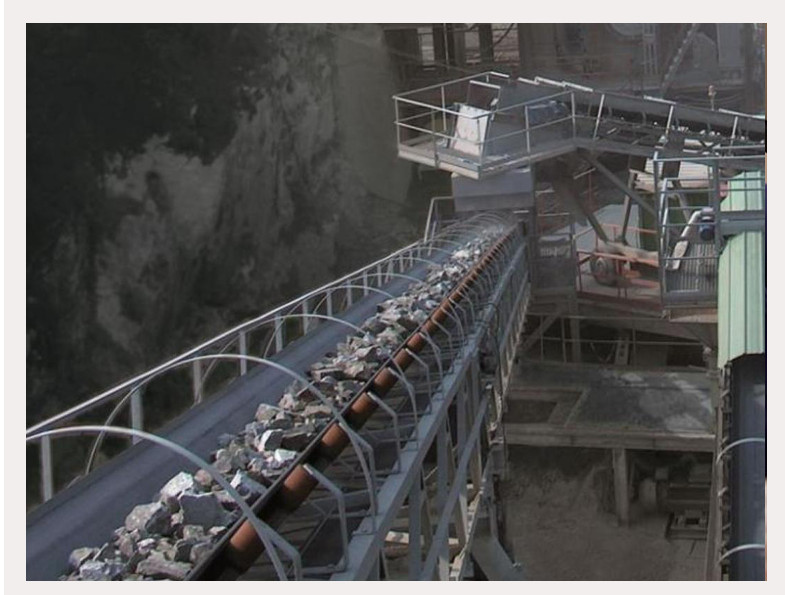 CONVEYOR SCALES OFFERED AT BALANCES UNIVERSELLES INC.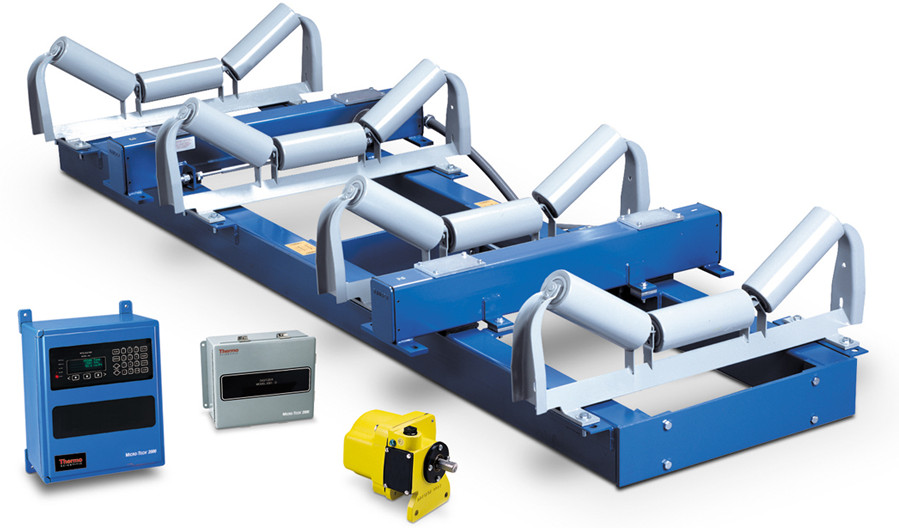 Thermo Ramsey conveyor scale
Streamline your operations with the Thermo Scientific ™ Ramsey ™ Series 14 belt scale system. This scale is extremely accurate and has been certified by the government and regulatory authorities. The Ramsey Series 14 belt weighing system consists of a 4-pinion, 4-cell load cell elevator, speed sensor and electronics to provide stable AC power weigh after weigh.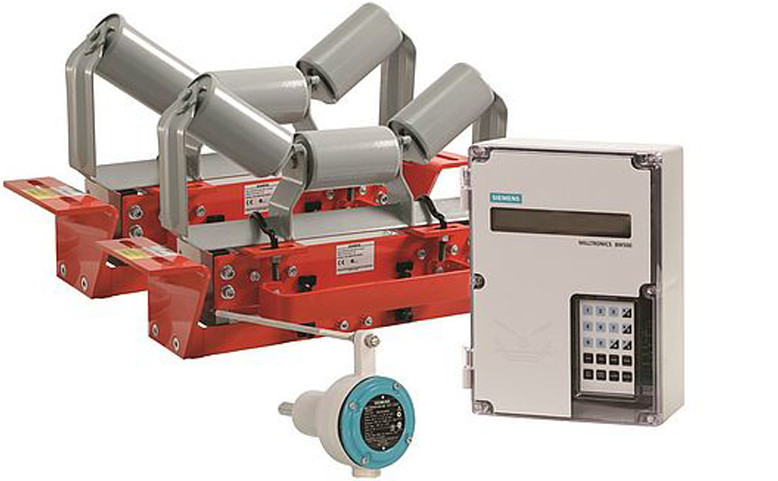 Siemens conveyor scale
The Siemens conveyor scale is most often used for in-line weighing in primary and secondary industries. It has proven itself in a wide range of challenging applications, from mining (in mines, quarries and pits) to power generation, iron and steel, food processing and chemicals. The MSI is suitable for monitoring products as diverse as sand, flour, coal and sugar.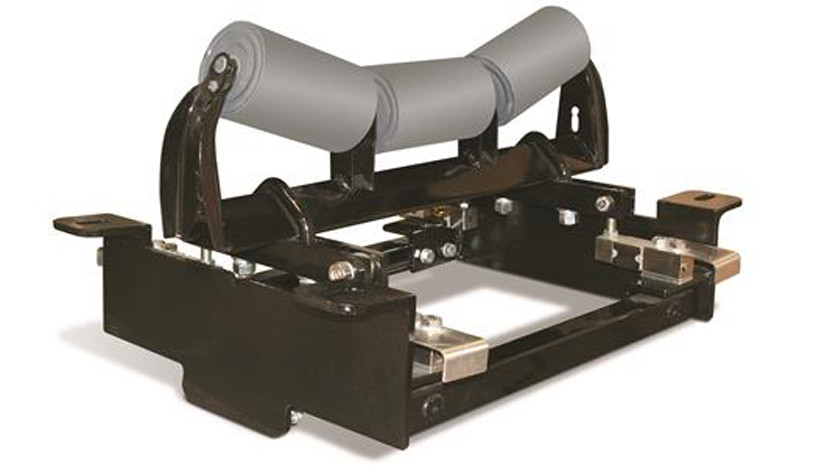 Rice Lake conveyor scale
Monitor material flow with a belt scale system ensures accurate and consistent weight output. This scale is ideal for mining, quarrying, bulk material blending and process control applications, as well as loading trucks, barges and trains. Belt weighing systems are one of the fastest methods of moving and weighing bulk materials.